Your Premier Beaumont &
Redlands Orthodontists
Welcome to Chamberlain Family Orthodontics
Drs. Craig and Alexandra Chamberlain and our team can transform your smile and your confidence with our stress-free orthodontic experience.
Whether you're a child, teen, or adult, we have unique scheduling and financing options to meet your lifestyle and smile goals.
Learn More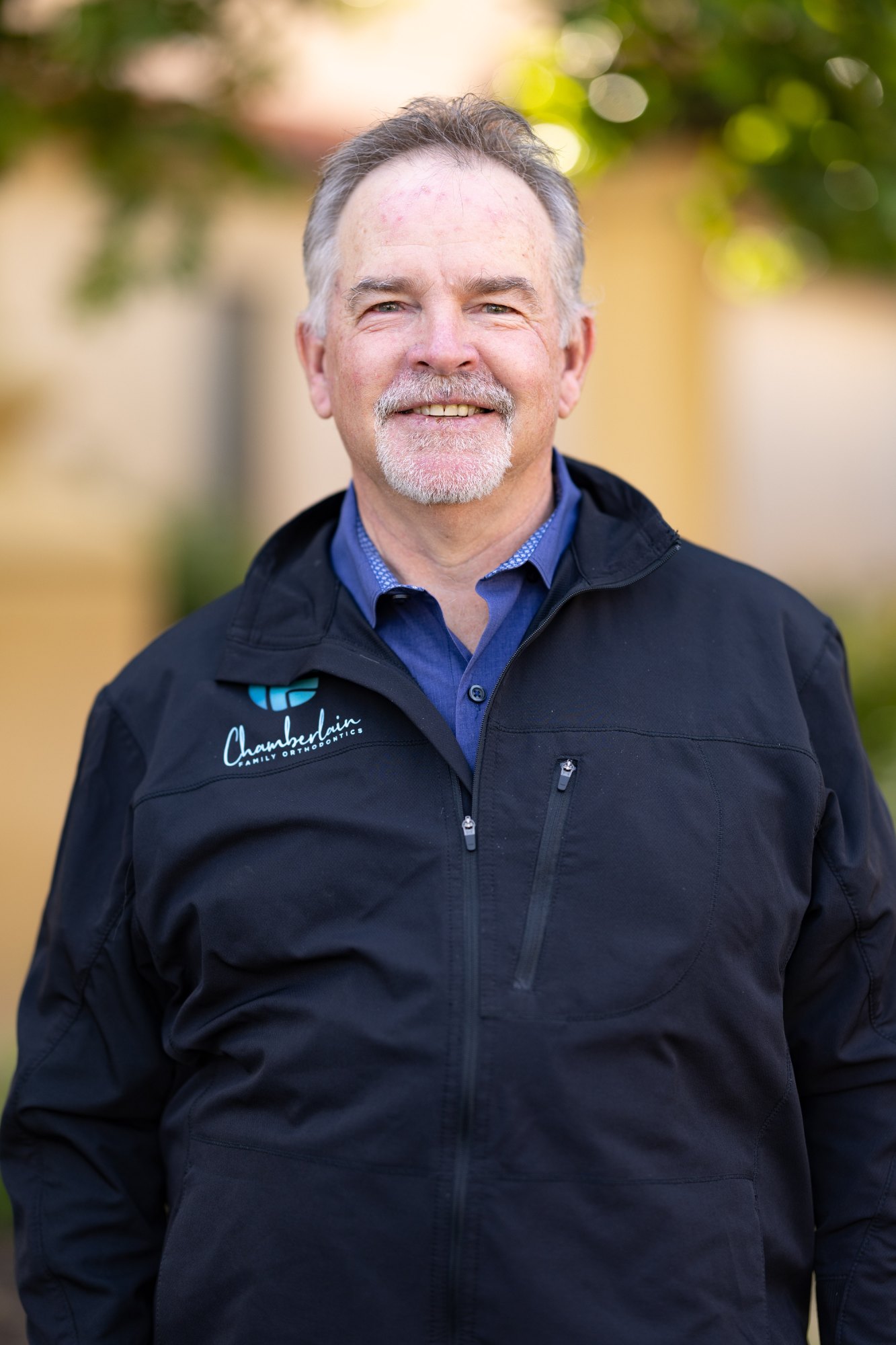 Meet
Dr. Craig Chamberlain
"Dr. C" has transformed thousands of smiles since 1989 and specializes in orthodontics for children, teens, and adults.
Learn More
Meet
Dr. Alexandra Chamberlain-Umanoff
"Dr. A" joined her dad at the family practice in 2019 and continues our legacy of radiant smiles.
Learn More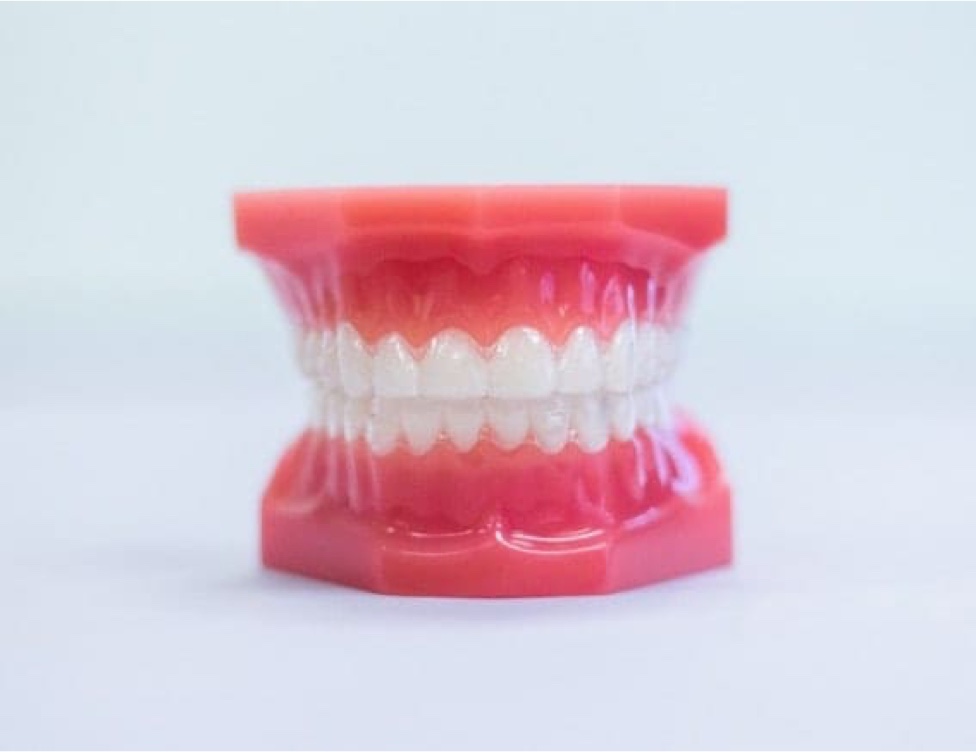 01
Invisalign®
Get a straighter smile with Invisalign aligners at Chamberlain Family Orthodontics. They're clear and removable, so no one will be the wiser!
02
InBrace Hidden Braces
We place these brackets on the backs of your teeth so no one will ever see them. We're the only office in the area where you can find this completely invisible treatment option.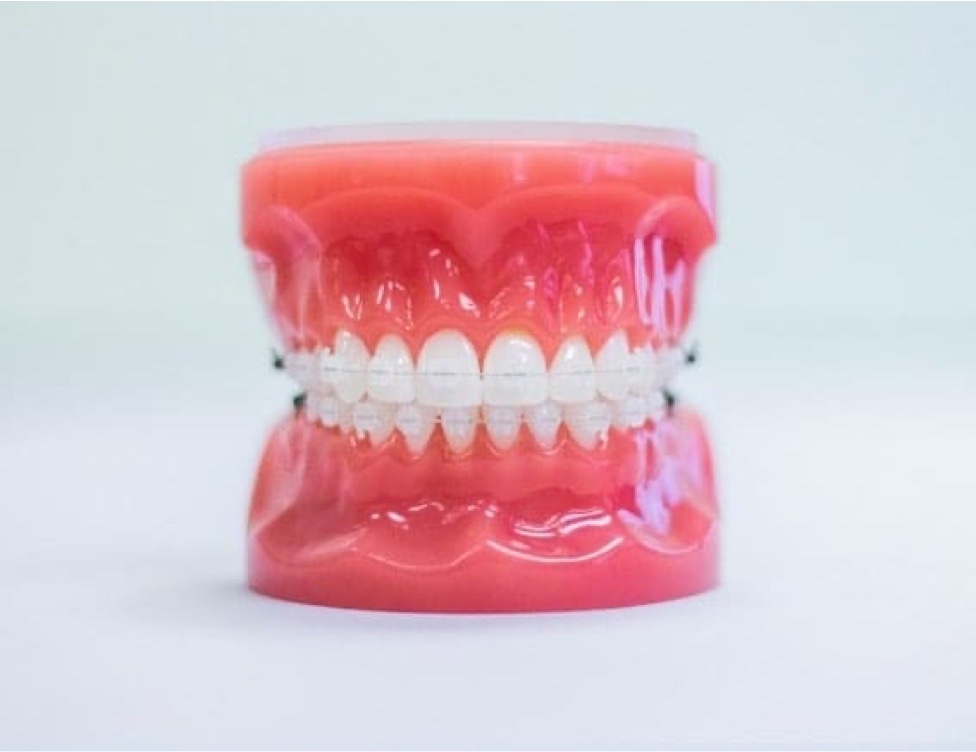 03
Clear Braces
Clear braces use the same technology as traditional metal braces, but the tooth-colored, ceramic material makes them much less noticeable.
04
Metal Braces
Metal braces are smaller, more comfortable, and more efficient than ever before. Plus, we offer a wide variety of elastic tie colors so you can customize your smile at every visit!
5-Star Reviews
"Amazing experience throughout my daughter's adventure to having straight teeth. Always welcoming with family vibes.
Today we got to celebrate her brace removal and couldn't be more happier with the results of her beautiful new smile. 10 out of 10."
- Lorena
"Wow! I just got my braces off today and I am beyond happy with the results.
If you are thinking about getting braces I highly recommend coming here, you'll love the team and your teeth!!"
- Jacob
"So welcoming and professional at the same time! My son's teeth look amazing! My daughter will be next! 😊"
- Barbara
"Me and my daughter went in together to get our braces done and we both came out with great smiles."
- Jeremy
"I have used this place for over 20 years. Still the best of the best."
- Donald B.
"They make you feel like you're not just a number on their patient list."
- Stevi L.